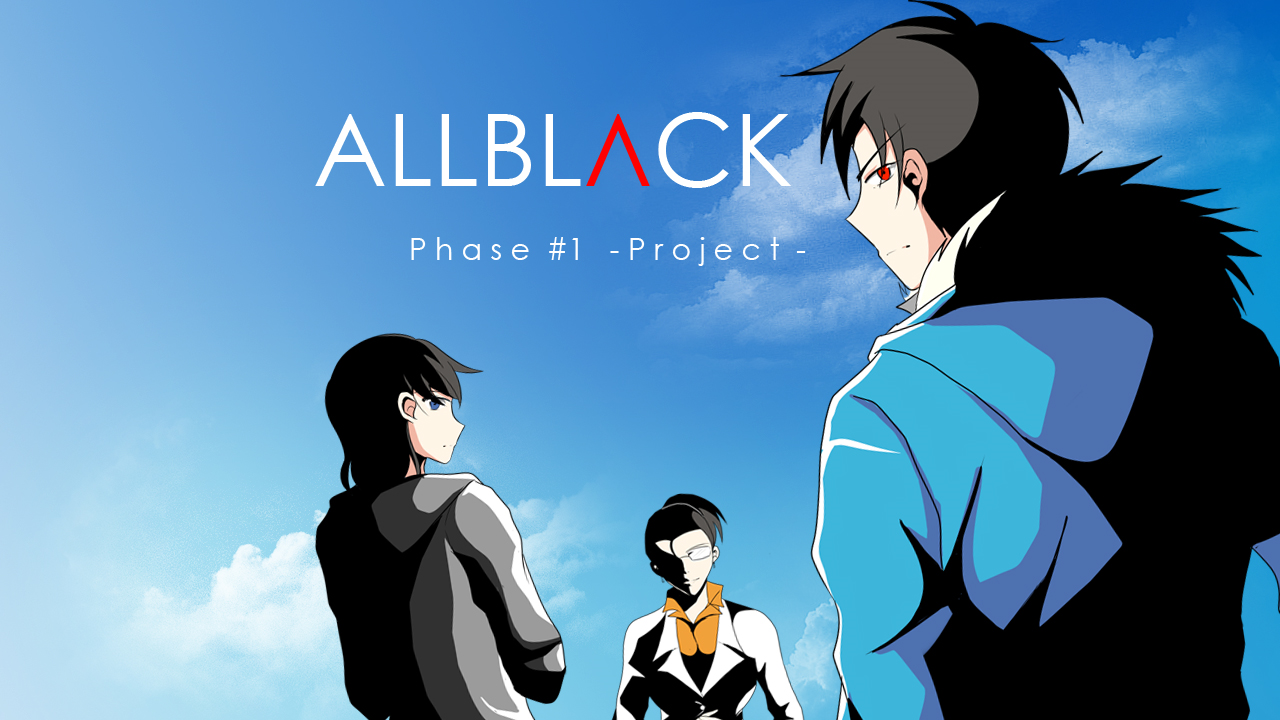 ALLBLACK Ch.1
Japanese translation added!
---
Finally, the Japanese translation is added to the newest release.
It contains slight modification on UI too.
Pardon me for the big file size. I dunno why the latest release of Ren'Py added such a huge file size on their library (my game assets only around 25 MB, they added extra 70 MB on library file only)
The Android version (on Google Play) is not significant in term of file size, though.
Files
ALLBLACK Ch.1 (+JP translation)
79 MB
May 01, 2019