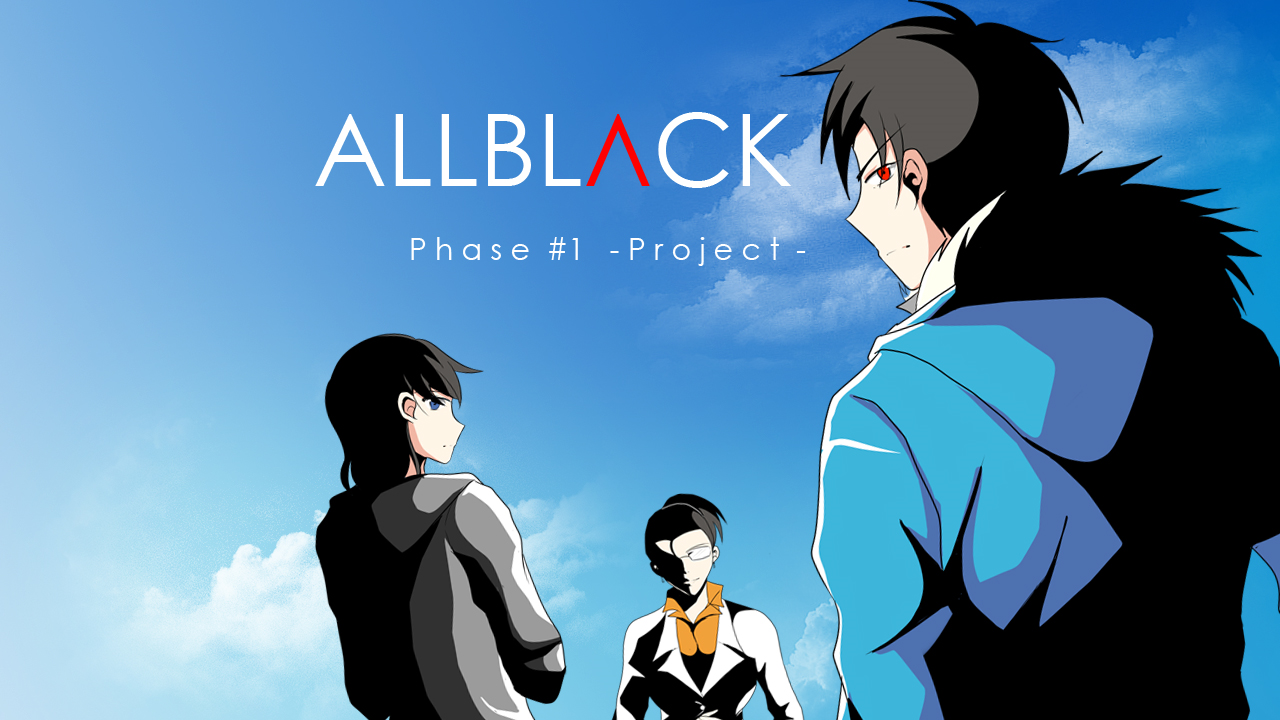 ALLBLACK Ch.1
Working on JP translation
---
I'm working on Japanese translation right now.
It's not like I can write/read Japanese. The script already provided from the original author. All that's left is translating the interface and commands which I could consult Google Translate.
Still the process of translating is being done manually, meaning I have to copy paste line per line. It took me several hours just to translate 10% of total script. Exhausting indeed. Expect it done this week, though.
If you can proofread in Japanese I'd really appreciate your help.